BLACKPINK's Jisoo is back at it again!
One of the inside jokes BLINKs have is the Thai sentence "Mai mee tang ka" which translates to "I don't have money" or "I'm broke".
Jisoo used this phrase extensively in Thailand after Lisa taught it to her in BLACKPINK HOUSE. Despite being an A-list celebrity in one of the biggest girl groups in the world, she still somehow doesn't have money!
In every single shop she visited…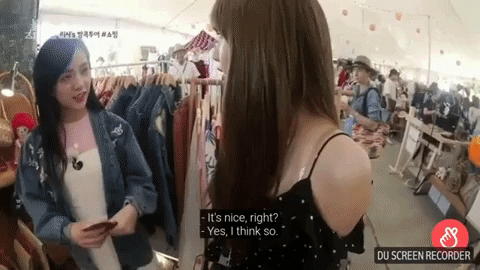 …mai mee tang ka!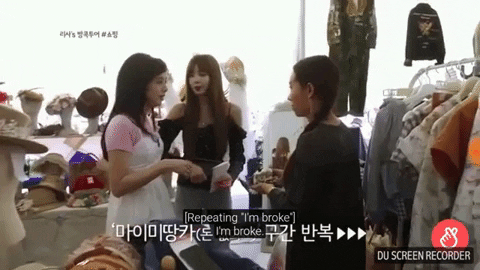 This inside joke appeared once again in the second episode of 24/365 with BLACKPINK when Lisa pretended to be a seller in the set for her rap.
As Rosé and Jisoo appeared in the store while window shopping, Lisa acted like she couldn't understand both Korean and Thai by strictly speaking in English.
Jisoo: How much is this?

Lisa: We're open until 10PM.
Lisa: Cash only. Cash only.

Jisoo: Cash only? Mai mee tang ka!
Lisa stated, "I can't understand" and the two buyers were on their way.
Jisoo left with a grudge, complaining that the seller was not "cool".
After watching the scene, BLINKs were ecstatic that the iconic line was once again brought up.
Lisa:"cash only, cash only"
Jisoo:"Cash only? mai mee tang ka.."

lmao their on the spot skit 😂 pic.twitter.com/CqcjBv37ej

— 🐥리사 (@archrival08) July 11, 2020
the way mai mee tang ka evolved 😭@BLACKPINK pic.twitter.com/iozRvVVNff

— łight (@lightofjennie) July 11, 2020
If you want to see more of BLACKPINK's comeback preparations, check out the full episode below!
Share This Post
Berita Kpop hari ini, sinopsi
drama korea
Drakor
paling lengkap, temukan di IDN Korea situs informasi Kpop
drama korea
dan info traveling ke lokasi shooting
drakor
di Korea Selatan